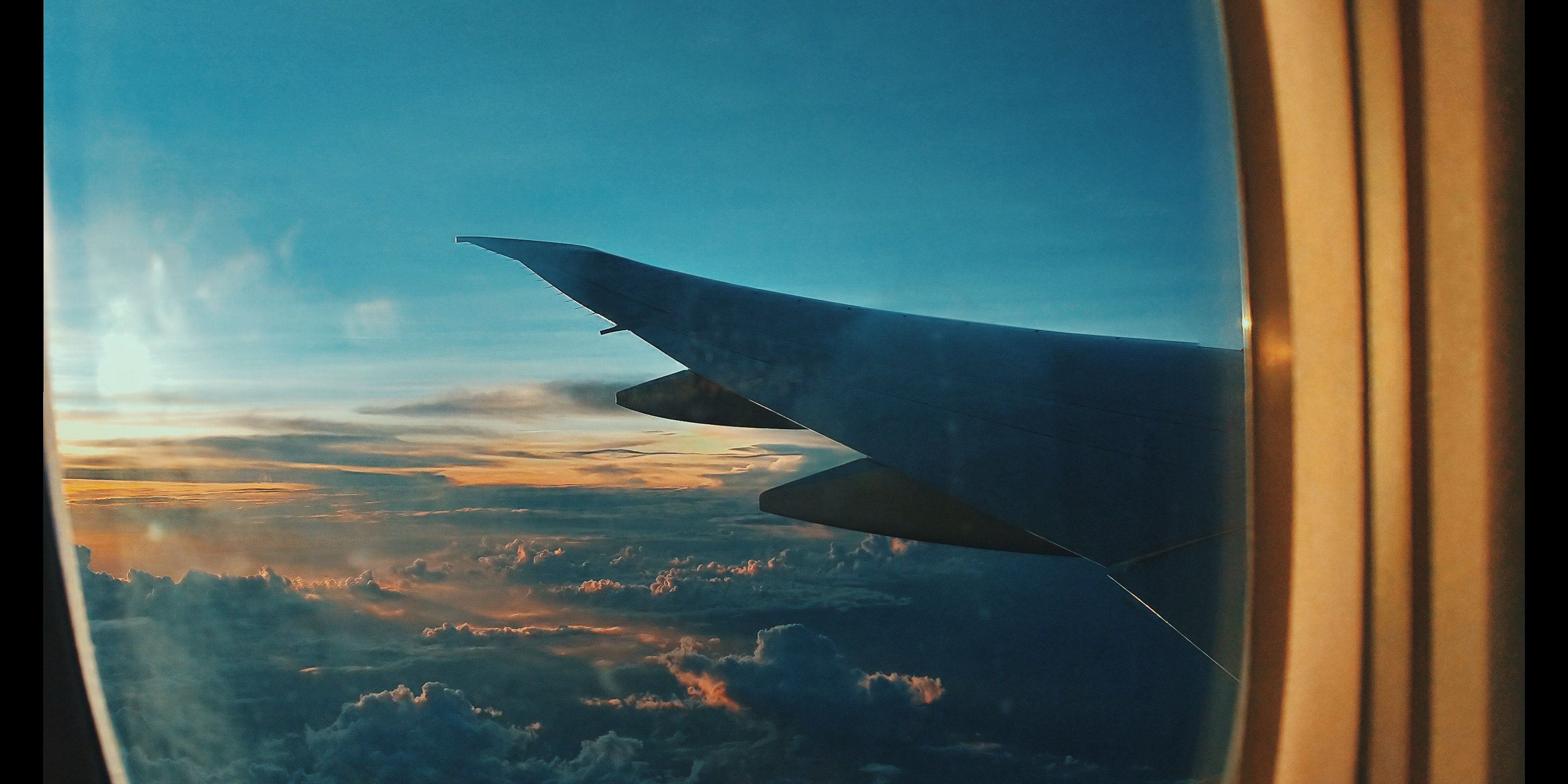 Jx Studios
Elevate your music production and beyond.
From amateur to pro studio quality.
Visualize the sound upgrade
Elevate Your Audio Experience: Unleash the Power of Professional Sound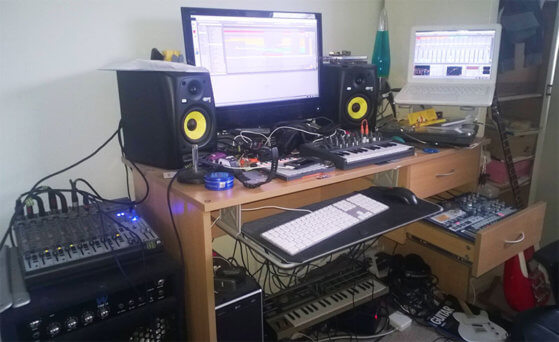 These sound kits are a must-have for any producer looking to craft authentic and top-notch beats in FL Studio.

Superior sound packs for discerning music producers. Experience vibrant drum samples and melodies, with a versatile and meticulously curated selection.
Top-tier sounds that are a producer's dream. From clean drum samples to inspiring synth presets, their collections provide an exceptional range of high-quality sounds for any music production project.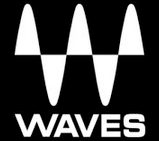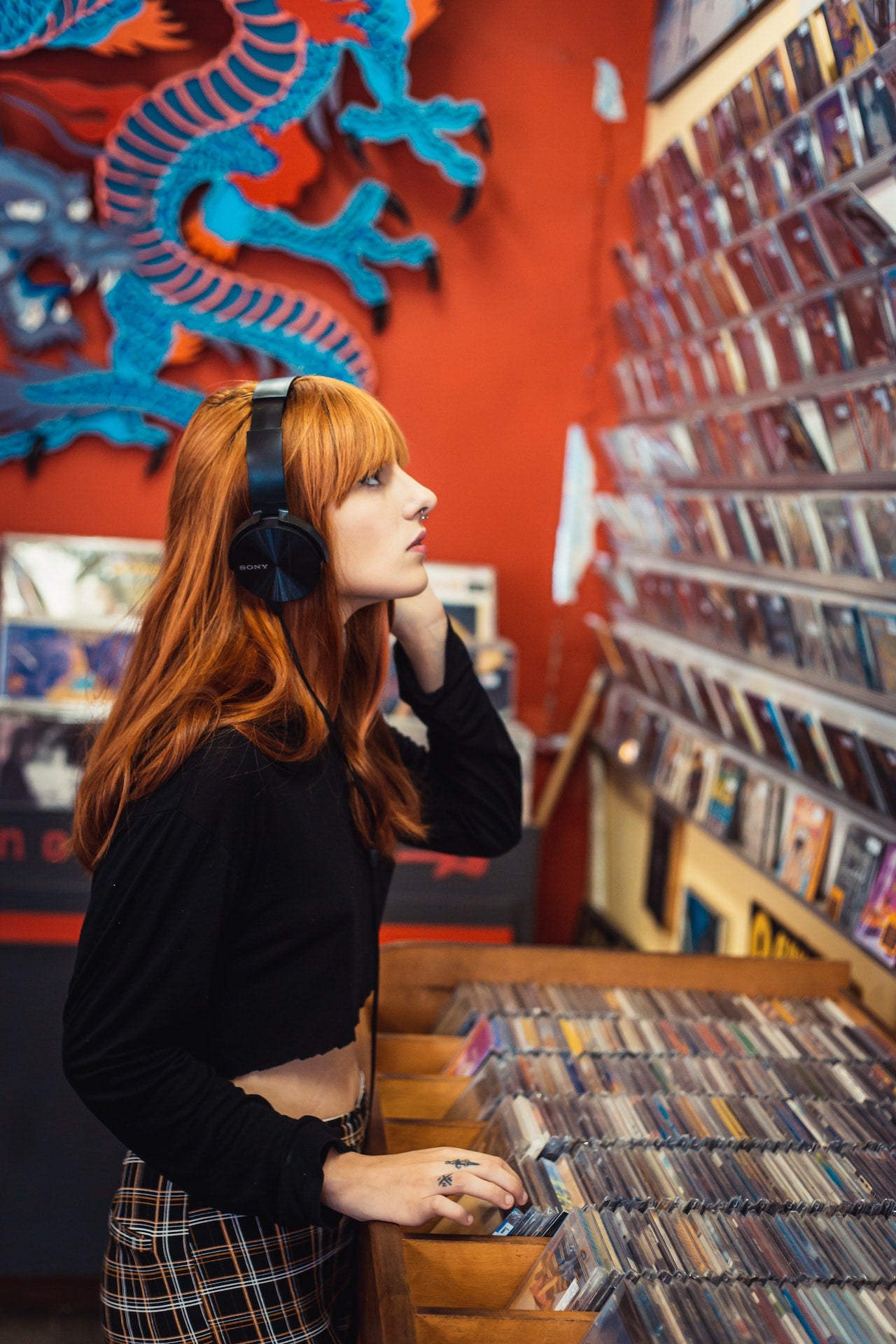 Crafting a Unique Sound
Emilia Shae
A visionary music producer, found her unique sound through Jx Studios. As her captivating beats soared across social media, her track "Neon Dreams" went viral, propelling her into the limelight. Leading to a recording contract with an independent label. Emily continues to use sound kits from Jx Studios, crediting them for her success.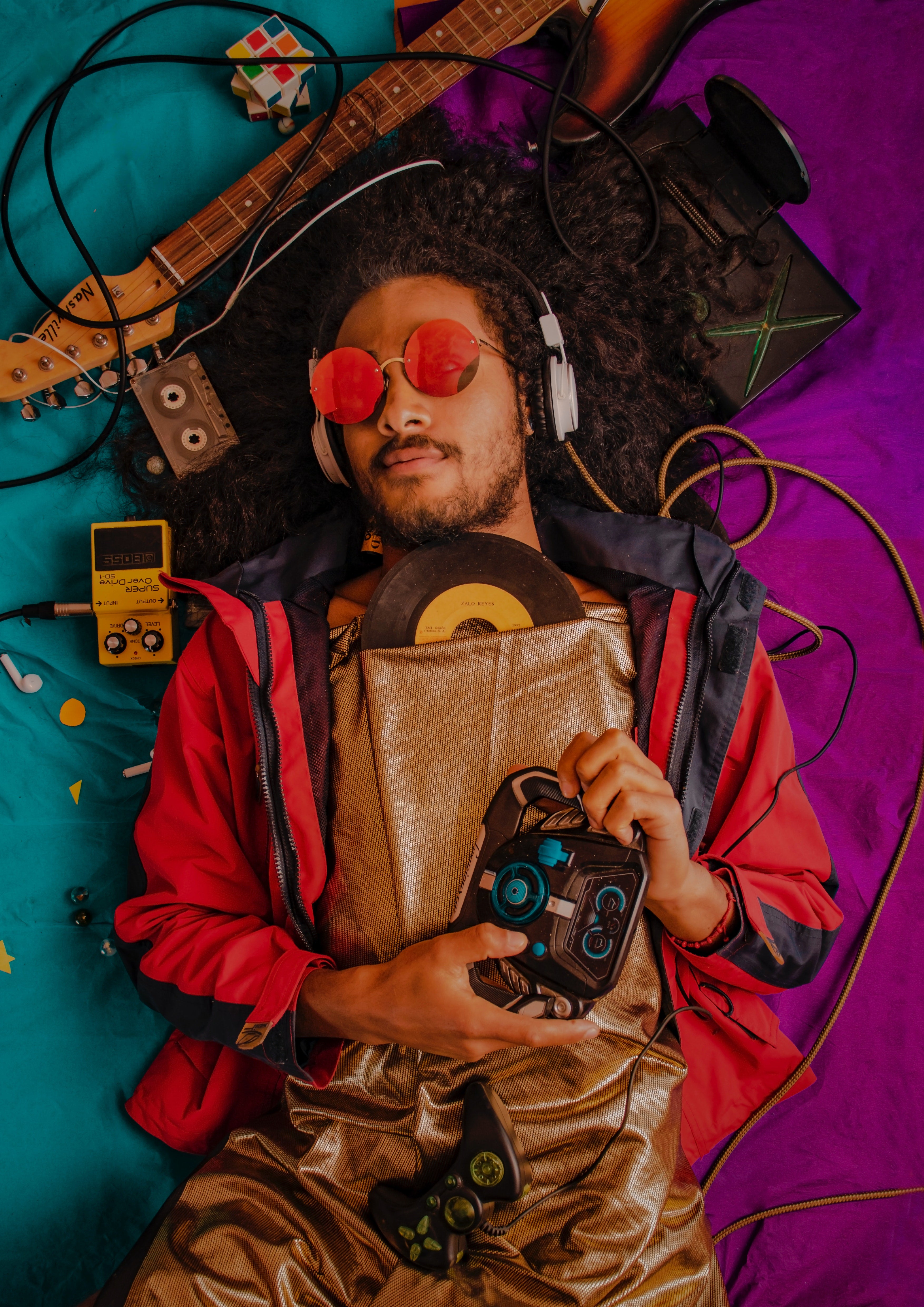 A Fresh Voice
Lucas Alonso
A talented artist, gained recognition for his unique take on hip-hop and trap music. By combining traditional elements with modern technology, he managed to create a fresh sound that resonated with fans. He credits his early days to Jx Studios.
Mastering Short Film Soundscapes
Juel Fernandez
A skilled sound engineer for short films, elevated his craft using Jx Studios' sound kits. By incorporating the kits' diverse and high-quality samples, Juel brought depth and richness to his films' audio landscapes. His expertise garnered acclaim from industry professionals and helped establish Juel as a sought-after talent in the world of short films.
Sale price
$120.00 USD
Regular price
$360.00 USD
(/)
Experience unparalleled creativity with a comprehensive suite of audio tools, meticulously crafted for an exceptional music production experience.
Includes a compilation of sound kits:
- The L I N K Sound Kit
- The Reflection Sound Kit
- The Palace Sound Kit
- TMRW LND Sound Kit
- X-Add ON Presets
- Guest House Samples
- Leonardo MIDI Kit
- Serum - Excel
💎

Lifetime Updates
 - New samples, products & updates for free. Sent to your email.